Catherine Casey Owens 100th Birthday
Note: I am working on a web based photo upload/share photo site

Any one will be able to upload your pictures and print others.
Catherine Casey Owens PhotoGallery
Seems to be running again
To get username and password - E-mail me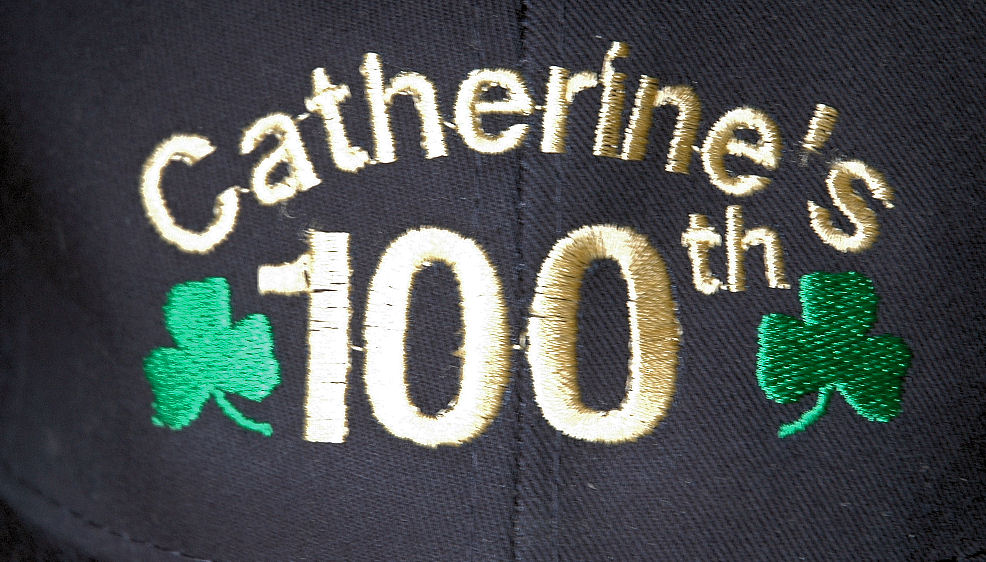 Below are the thumbnail picts of all my "raw photos"
not edited, not corrected! "the Good , Bad, and Repeats"
Use the above Photo Gallery for corrected photos - but if you see something here
not on the photo gallery page that you want let me know.
This is everything I took, bad shots etc., everything.